Happy Valentine's Day! Everyone 🙂
Today is double seventh festival , the Valentine's Day in China. Have you show love to your girl friend and wife ?
I think now many men are thinking a same question: what suprise will give to my girl friend/wife? some one may be give a handbag as present, another may be give jewelries,others maybe give high-heeled shoes, dress or make up. but only one thing it is necessary, that's the ROSE .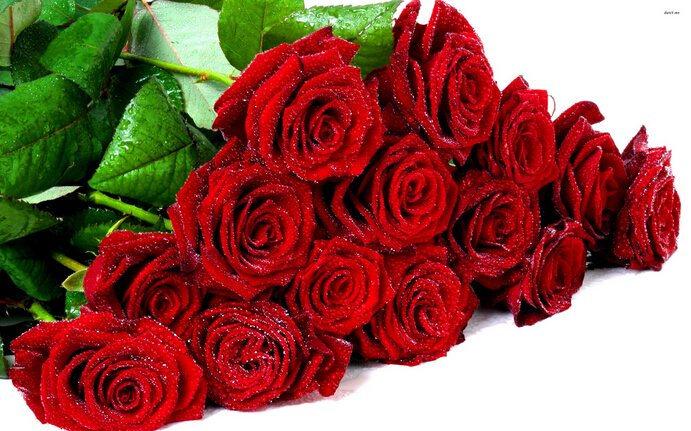 The flower language of rose is" I love you ", it is a important gift for couples and lovers.
The fresh rose is beautiful and smell good . your lover will feel happy as soon as they received it. but there is a problem , that's the fresh rose only can fresh for about 4 days , then it will fade.Then what can we do?
Now there are many LED rose, looks beauty and dream. also can put the rose fragrance on the led lights.they have difference colors, red, blue , yellow , pink and purple . you can image , when you turn off the light in the evenight , you can see rose are in full bloom at night in the room , it looks every romatic.I think if you can afraid the fresh rose fade, you can buy another led rose to replacement. it seems a good idea.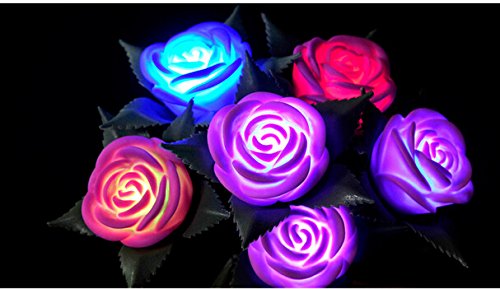 If you don't have grilfriend or boyfriend , it doesn't matter , you can use led strip light to make a loving heart to show your love to someone you like , It will more special than someone who make by candles.i think you may get a unexpected surprises 🙂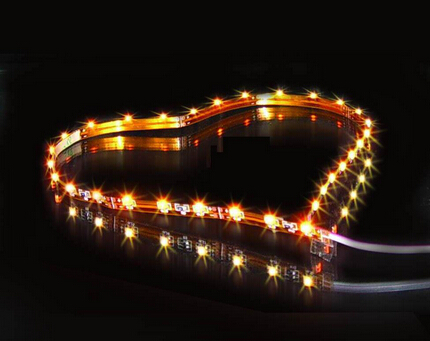 Fianlly , Hope everybody Happy Valentine's Day!