Good morning everyone, Today is Monday, hope all of you have a nice working day.
Today, let's continue our topic about how to choose a high quality led strip light, in our last article, we talking about the PFC and LED Chip. Today, we will talk about the led color and led brightness.
LED color:
When we choose a good quality led strip, we must make sure the led color consistency, it means if the led color is red, then it is growing light must be red, but can't mix with a little yellow or pink. For the one There is a chromatic aberration, when you test the color, you can see many mix color, when the led strip light up, the lighting effect will be not good. Derun led lighting will purchase high quality led chip, Strict encapsulation, make sure every led chip with uniformity color.
About the led color, derun led lights can supply red, blue, green, yellow, pink, purple, orange, and RGB color, different colors with different prices, since the white, green, pink, purple, and orange color is has complex in color blending. so their price also different.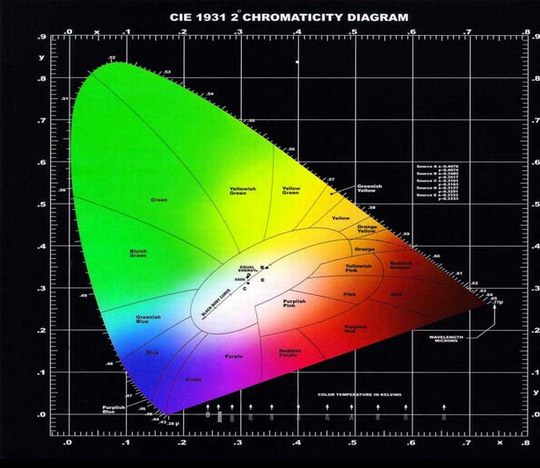 LED Brightness :
About the led brightness, the difference in lumen brightness also decides its price. Derun led lighting can offer you difference choose: 10-12lm,16lm,18-20lm,20-22lm per led for 5050 led strip, 3-4lm,5-6lm,7-8lm per led for 3528 led strip.
There are also many factors affect the led strip quality , and here we just talk about 4 points , and hope it can help everyone to choose a fit product.