Hello, everyone, this is Sarah,  a lovely girl from DeRun Lighting. Maybe many people know we will have chinese new year holiday~ So I will go back to my hometown tomorrow. I'm very look forward my dear family.
But If you have any request about the led strip light or other led product, please send email or instant messaging to our salers. We will reply to you as soon as possible. Some kindly customers send some new year card to me and my colleagues. I'm really thanks their support in 2015.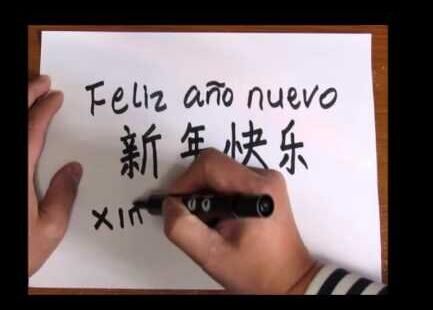 This year is Monkey Year in China, because of many of people use the led strip light design different  monkey figure to celebration the Spring Festival.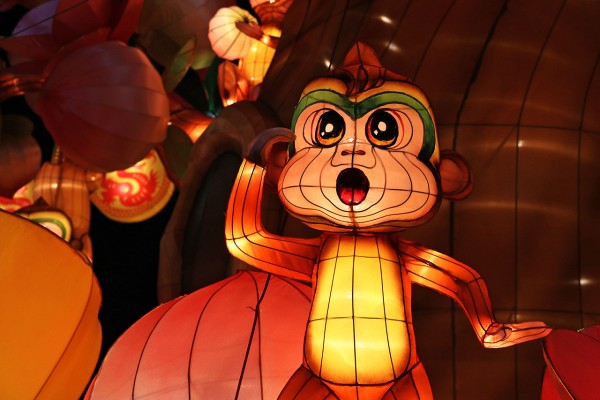 Of course, the red lantern is an essential, every house will have two or more red lantern to decoration their house. So you could use the candle lamp in the red cover, the light will lighting long time. Red color is the popular in new year, it is indicate that our life and our work will be more and more better. So I hope our customer have a good time in 2016. Best wishes to you~