Welcome to Sarah's share time~ today, My customer Brian are specialized in 100% Natural Crystal Himalayan Salt Lamps, he show the Salt Lamps to me, it looks very wonderful and magical. Do you want it?  if you have any interested in these light, you could order in this website(www.sagasaltlamps.com).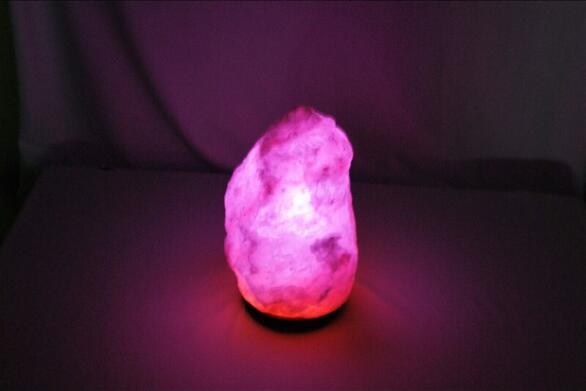 These lights have varieties of different shape, elegant name. Most importantly, all of salt lamps are very save energy, because of the 5050 RGB led strip light. It could be controlled different color, it could help reduce stress and fatigue and enhance energy. Used the 60cm length UL listed RGB led strip light intertwine in a cylinderic object, and then put it in the Himalayan Salt shape, and connect the 44Keys RGB Controlle, use the 12V2A adapter wall plug to light the lamp up. Also you could use the remote to change the salt lamps' color. You must meet the lovely color and will let you fell relax.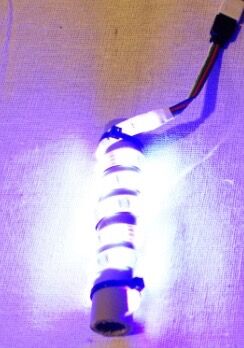 Different shape of the Himalayan Salt Lamps have different names. if you like it, you will find more interesting things. If you want use the led strip light to decoration your room, your furniture and your yard, please feel free contact to me as soon as possible. Here is my email: sales4@derunledlights.com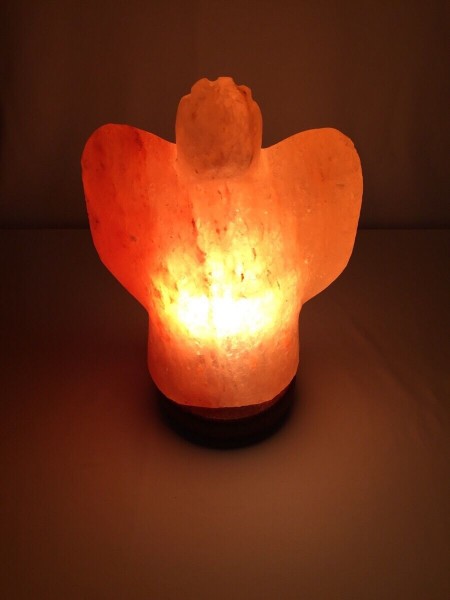 Hope the reader have a nica day! I will share the bolg to you next Monday.