I was run in the park last night, and found a shopping mall. so I came in to it. The labber are decorated in 2835 warm white neno light, it Increase layered, make the warm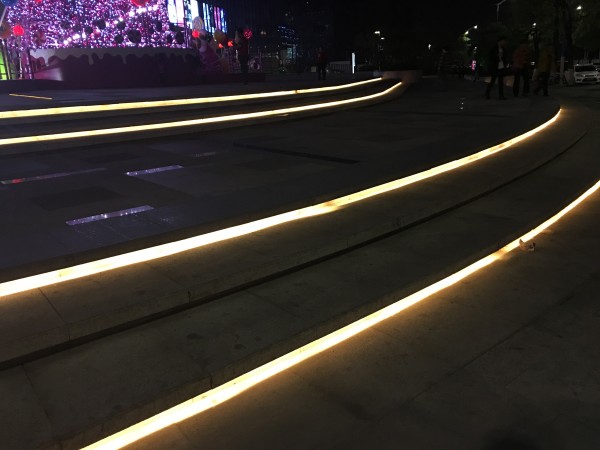 And then , I saw the big shiny tree, led RGB string light with the entanglement wire, a kids with the candy car, driving to the sky with the red clouds, the top of tree is the bright full moon.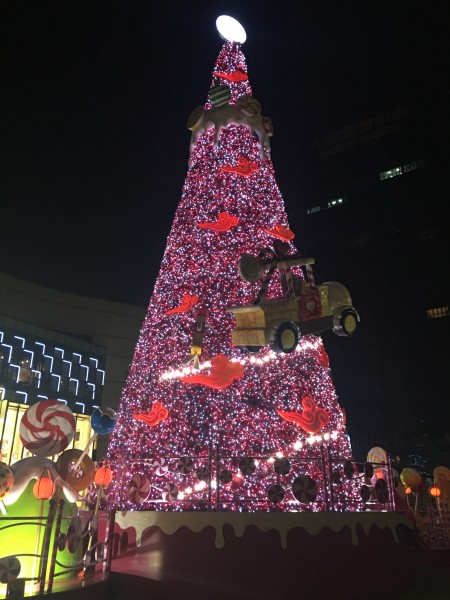 When I was walk in the square, It is amazing that have a music fountain in the front of the colorful big tree. The fountain have differents modle, sometimes the water are up,  sometimes the fountain are down. it have so many changes when the musical are change. I was imagine that i could play the water with my friend in the summer. But if the light could twinkle with the musica.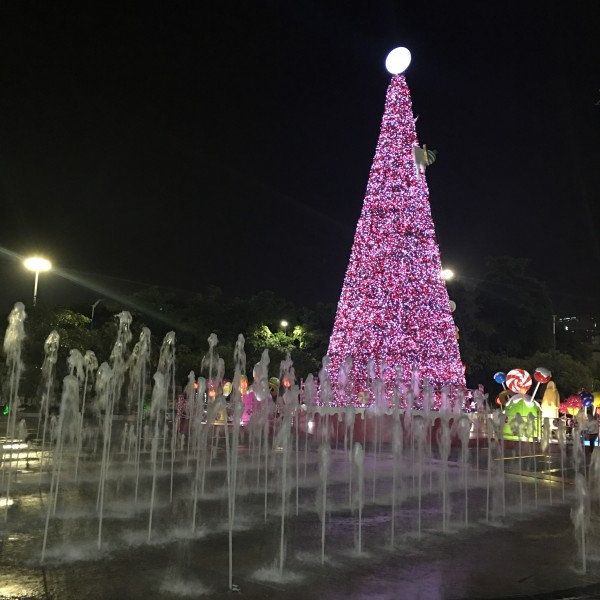 When I close to the mall, the led tube with the ice blue color on frame mounting, you will find the big poster. As a business promotional efforts, we will be appeal to the picture. The poster under the light looks very attractive.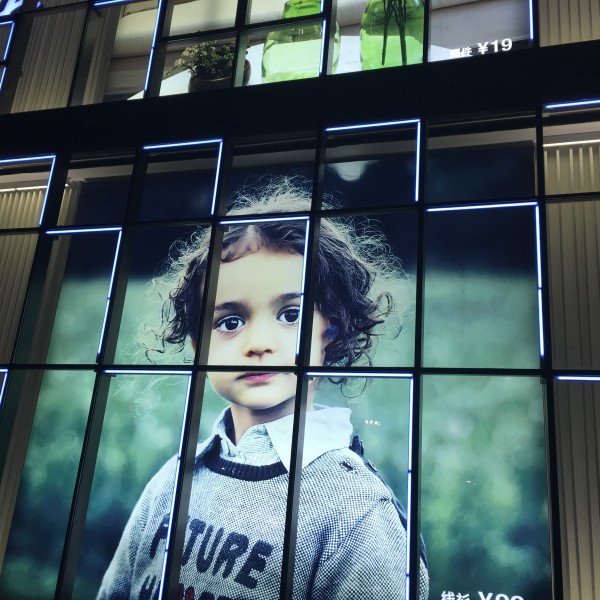 Nowadays, we feel that more and more inseparable from the light, the light bring the nice and colorful night to us. But how to choose the save enery light is the problem. I think the LED light will become the most popular products in the future. And also, DeRun will develop kinds of new led product to help you and help the green world.