When talking about visiting the factory , I will think of one of our clients from Germany, Who named Thomas, came to China on 8th April. His purpose was looking for the best price high quality led panel and the parts for assembling led panel.
But it was circuitous for us to pick up Thomas. His first visit is another factory. then we need to go to the place to pick up him to our factory, but since there is a terrible traffic jam on the rod to that place, we late and make Thomas annoyed, so he goes to another factory, then we fail to pick him up. at that time, I called them again and again, finally, we reset the meeting time at 13:30.
Luckily, this time we met Thomas succeed, he is a tall man, looks handsome. he is also a humor man, when we are on the way to the factory , it was start rainy, then Thomas says: "you are unfriendly to me ",why ? "because it is ranny , the god feels that you are unfriendly to me" suddenly both of us laughing. Then we talk about many about the weather, country culture, and products…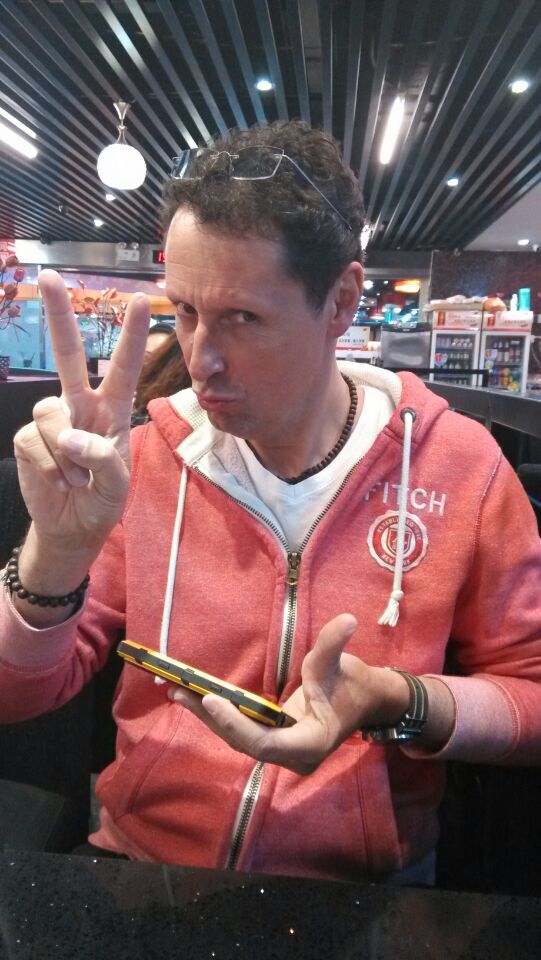 We arrived factory soon, then I lead Thomas to show our workflow, original materials, meanwhile, I learn much knowledge about the led panel production when Thomas ask me questions. After checking the quality, price, Thomas likes the round led panel very much, so I give the round led panel to him as the gift of our first meeting. finally, Thomas also interested in the led panel strip light, so he orders some sample led strip light 3528 24v for the test.
It was 19:00 when we take him back to the hotel,  In order to show our sincerity, we invite Thomas to have dinner with us, he is a china hand, and like very much about the Chinese food. As below are the picture of Thomas when we have dinner together: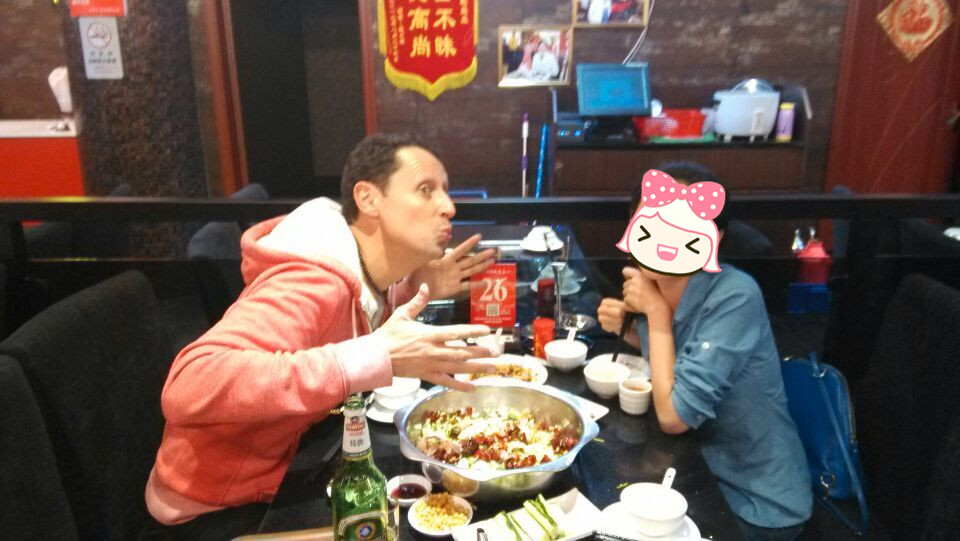 On that day, Thomas feels satisfied with this listing and say thank you to us.  though it was tiring for me but feel rich:)Looking forward we have further cooperation in the near future.