Recently , we have a wonderful led controller on big sale . It is bluetooth rgbw led controller .this controller is very popular in Unite Stated market .It adopts the latest Bluetooth 4.0 technology, the wireless intelligent LED controller. It can work with cellphone Android (Android) 4.3 above (including 4.3), apple (IOS) 4S above 6.0 system intelligent equipment  to directly control the lamp on and off, adjust the light color, brightness, also can adjust a variety of beautiful lighting effects, such as colorful gradient, Monochrome, double color gradient, all kind of monochrome, double color, colorful flashing, colorful jump and so on.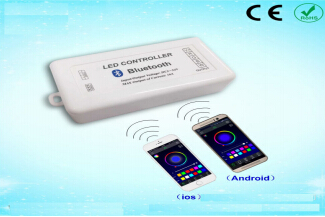 This led controller can applicable to RGB or RGBW LED lamps,Maximum can be 20 meters .the bluetooth led controller can be set switch timing function , also can follow the rhythm of the music changes.
When you use this controller, you need to scan two-dimensional code download application software, one code is for Android , the other one is for iphone.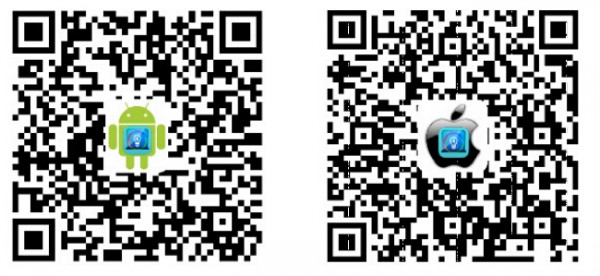 after download the app , you can connected the led controller with rgb led strip , and use cellphone to controller strip change.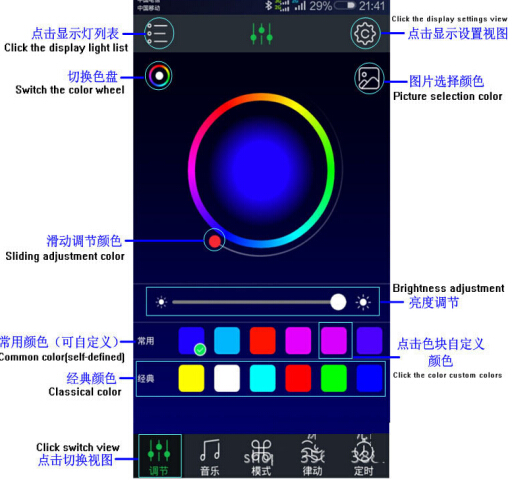 Now our led controller price is on big sale, it is $15.9 one pcs , if you are interested in this controller , please feel free to send us require.