Good day! It  is Linda here agian today.
Last week m, i received a requiry about led strip light application on sunshade . it seems interesting project . the buyer who is a sunshade supplier and he want to install led strip light on the top  rib of tent . just make it like this :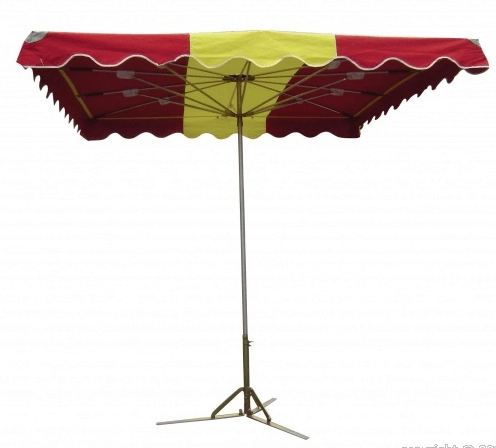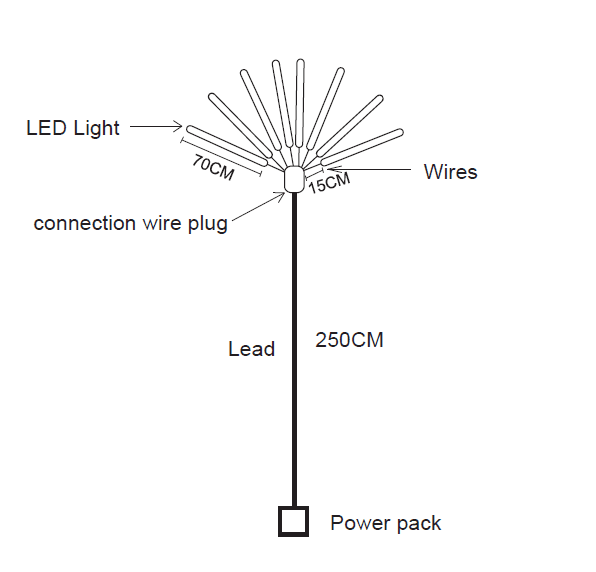 Because the sunshade must use outdoor , such as outside the coffee shop, seaside or somewhere , So the led strip light must be waterproof . both IP65 waterproof and IP67 waterproof are available . if make the special item like above drawing , The led strip light must work with 2 in 1 and 4 in 1 dc connetor. then connected with led power supply . as below are the atcual sample we make out :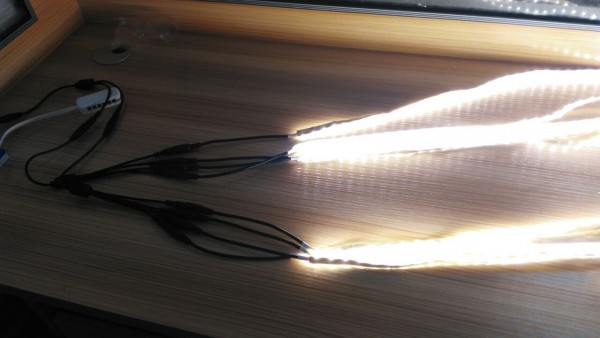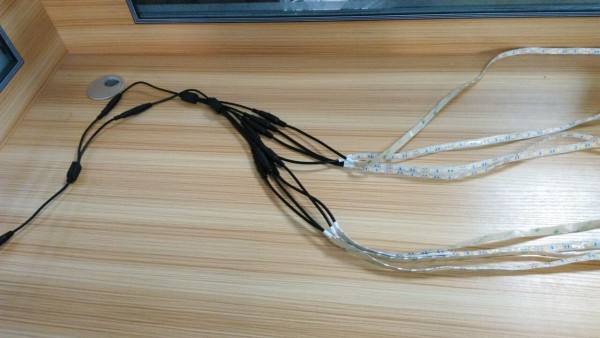 As you can see , our led strip light can customize and DIY . if  you have any items need install led strip light to make it bright , please feel free to contact us , we will give you a satisfied suggestion.