Today is Saturday, hope everyone will have a good weekend.
I saw a news about led strip light . Now led strip is not only for indoor decoration lighting , but also can use it in the open air . This flexible led strip feature is : it come with battery pack and usb connector.which will make it get power from the computer or car . The most importance for use outdoor, it is because its waterproof. Just like this , but it is ip67 waterproof not IP65 .
When we take it outdoor , we can hung them on the tree ,which make it enough bright for outdoor lighting .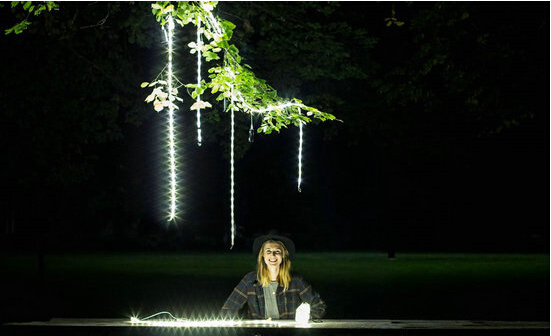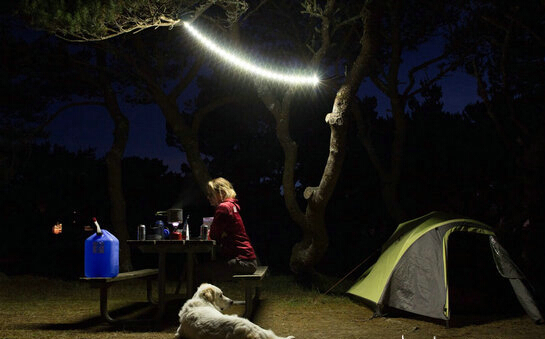 Of course , we can put them in roll to the transparent or color anti-cracking bag, in this way , the light can be regard as a lantern, hung on the tree or hung in the tent. Pictures as below for you reference :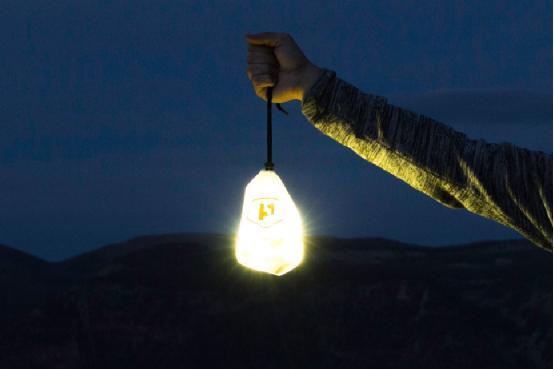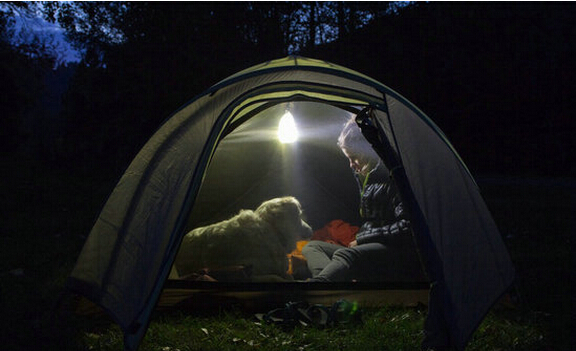 When we by bike at night , maybe we will afraid it is too dark to see the road. Now please don't worry, you can put in the front of bike, what's more , you also can circle the strip on you body , it is low voltage , so no need to worry , it is very safe.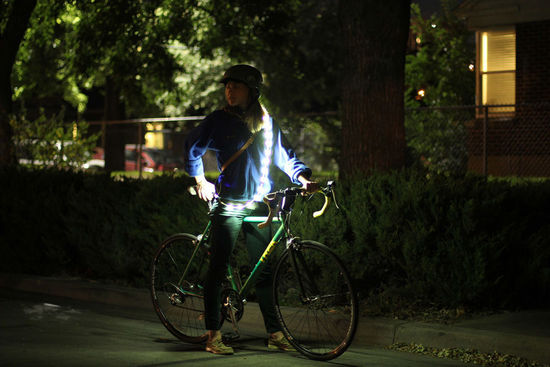 In the future, the led strip light will be more and more digital and humanization, we will see many wonderful led strip products come out. Let's looking forward to them .