Today we talked about the IP rate, lots of clients know little about the IP rate, don't know how to choose.
IP is the abbreviation of Ingress Protection, IP rating for electrical equipment enclosure degree of protection against foreign invasion. Applied to led lights field, usually, we classify them to 4 degrees, IP20, IP65,IP67, IP68.
IP20 is non-waterproof ,applied indoor installation. it can't exposure in the wet environment. below are the pictures of our IP20 Non-waterproof led strip 3528 and 5050 :
Derun offer flexible led strip in waterpoof resistan are IP65 , IP67 and IP68 .
IP65 waterproof led strip is slicone covering on the pcb and led chip . protect the led strip from the water, moisture .It is the most popular ip rate for clients. as below are the picture of IP65 waterproof led strip light :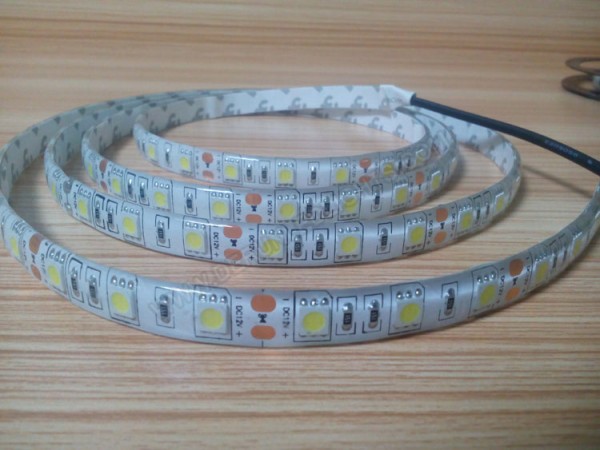 IP67 is the second grade waterproof , it is a led strip light with silicone tube , which can be use outdoor ,protect the strip from wind and rain.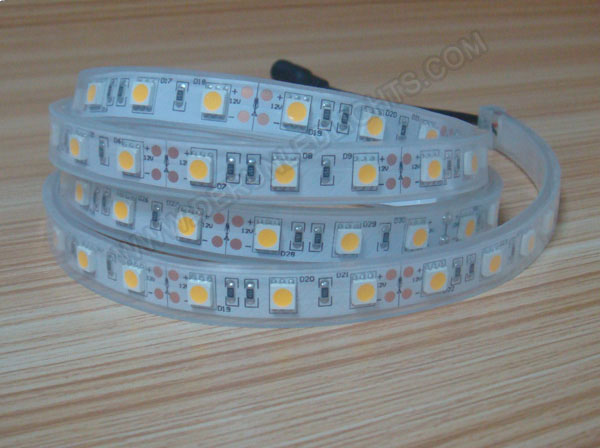 IP68 is the highest rate of waterpoof , work with waterproof connector , can be use under the water, such as the pool , aquarium .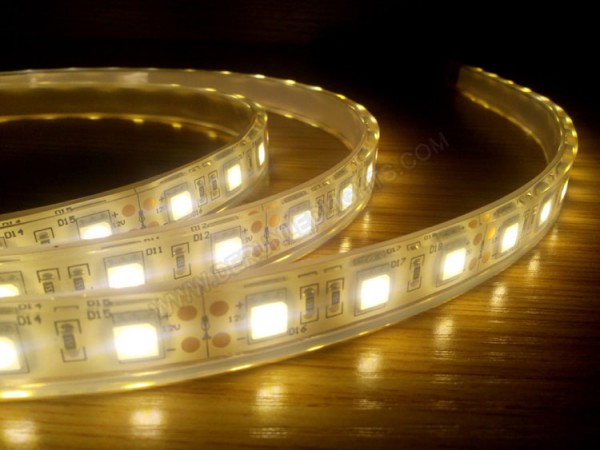 Also the led rigid strip light also have the same ip rate , if you want to learn more about the ip rate of our led rigid strip and flexible led strip light , please feel free to let me know.