The holidays have come and gone, many of customer want order plenty of led light products. All of us know that LED light and LED Products are wide variety use for everyplace. But there are some people maybe have never even thought of before. Mainly LED Light can be used for building project, entertanment, singnage, home application, business applications, boat, clothes, shoes and automobile application and even as enhancements to art work or LED Lights as art work themselves.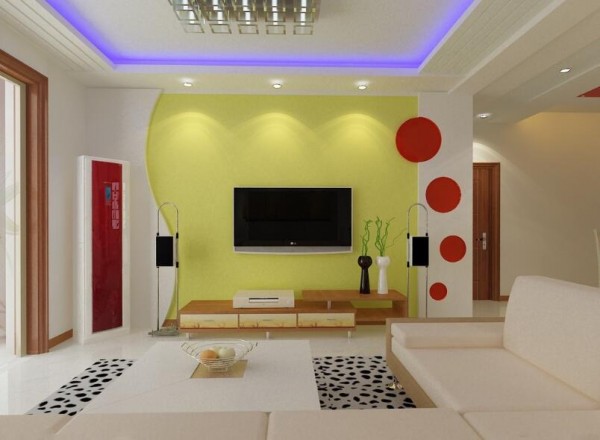 Today. I'd like to introduce that how to use the led strip light or other led light prodcuts in the boat. At first, you must have your own boat, houseboat or sail boat, yacht  is ok. However, please pay attantion that being stranded without electricity in the middle of the sea or lake could cause serious problems. So the led light with the low power are widely used in boat.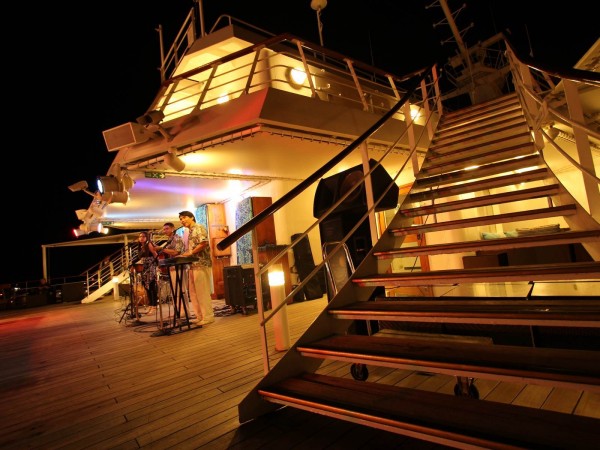 Use the warm white led strip light in the stair, you could connect the dimmer to control the dark or bright. And dimming is the easiest way to go from bright task lighting one minute and elegant mood lighting the next. All Inspired LED products are dimmable and we offer a few dimming options, including direct wire. you could hold a party with your friends or family with the RGB led light. it looking very amazing.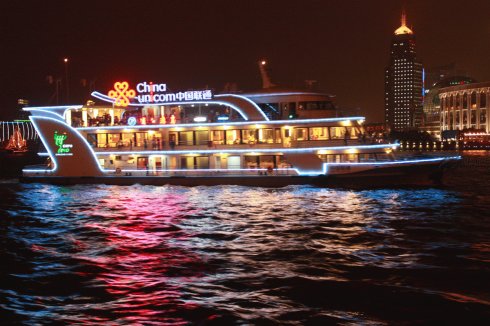 Derun Lighting could provide the ultra bright and low energy lighting to the bow and stern of the boat. As you can see the lighting is amazing and the low energy consumption of the LED lighting will save power and battery life.