The Spring is coming , the tree is sprouting , flower is blooming and sunshine is comfortable. it is a best time for  spring outing. In shenzhen , the transportation is really convenient , you can by an express bus , by tax, by train ,by metro. i think , for most of people , metro is good choice when you rush around the city.
Have you notice that the ligth in underground railway ? it is a very beautiful track when you see it at night .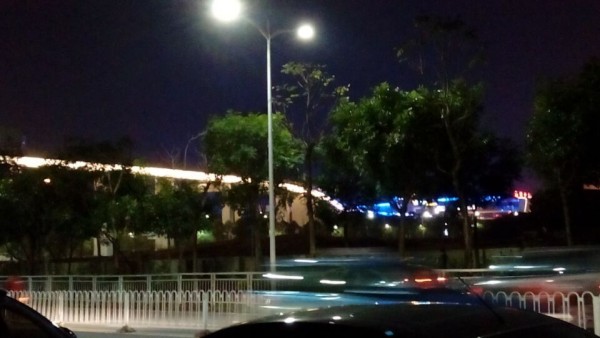 The light is warm white color , or maybe nature white in 4000k . For this subway light , we can use high voltage 220v flexible led strip light or 12v flexible led strip light to install . the most important is must be waterproof ip67 or ip68 , because the light will be use outdoor for long years , and it is also a safe factor for metro runing .
So we can see that now the strip light application is wider and wider , no matter indoor : super market , rooms , car , or outdoor use: subway , buidling outlet … Derun lighting company can provide you the high quality led strip , which will make you satisfy.