Many people would like to held weeding by the end of 2015 or in the coming of  Christmas.
What should be perpare for the weeding , I think there must has flowers, flower door,red carpet, stage,curtain, photoes of couples, back grounp , Music , and lighting . i think the lighting is very important for a weeding .
Warm white lighting will  make Weeding warm and sweet.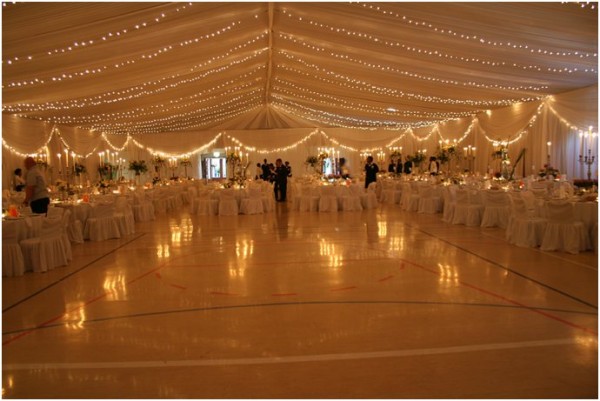 Purple color lighting will make weeding atmosphere mystical,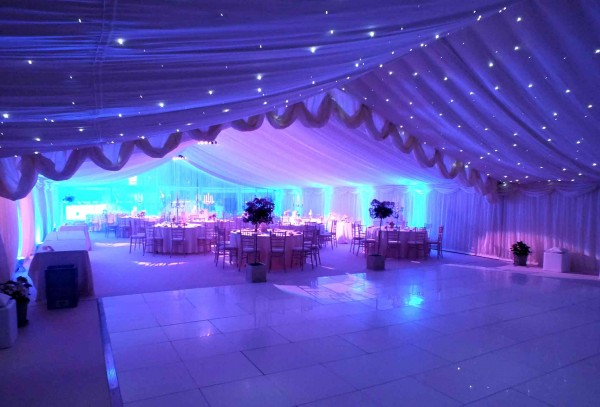 Pink lighting will make weeding looks lovely and happy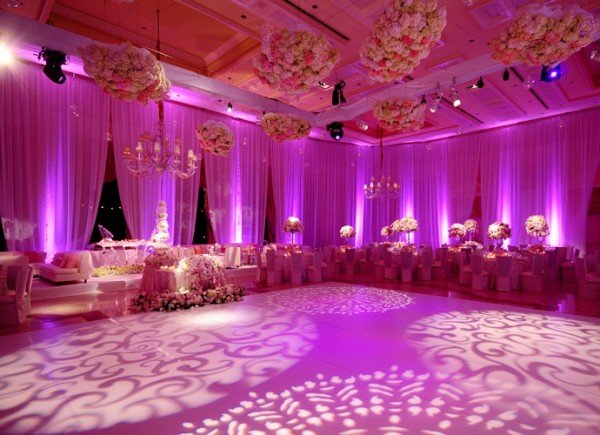 Blue lighting will make weeding romatic and fantasy.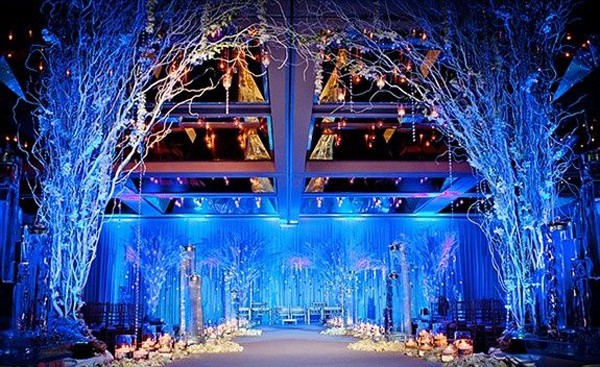 For the weeding light , we also can use led strip light to decoration weeding. we can offer you pink color led strip light , blue color led strip light, warm white led strip light ,  purple color led strip light, if you helding the weeding indoor , we can offer you nonwaterproof  led strip ; for outdoor weeding , we also can offer you waterproof led strip , both 12v /24V and 110v 220v led strip are available.
If you want the weeding lightings change color come with the weeding music, there is no problem , we can offer you the rgb led strip light with muisc controller , it will change color or flash or shade by the music, is that fantasy ?
If you are prepare to heading a weeding , and think about how to decorating , why not have a try the led strip light firstly ?