Recently, Shenzhen's winter is coming, and the weather is very cold. it is 14-15 centigrade degree, but as a person in South of  China, the temperature for me is freeze enough 🙂
It has been rainy for 2 days, some of them maybe worry, what can we do if it will rainy at Christmas, We can't take in at a party which opens in the air. it will less exciting.
Please don't worry, we can set up a big tent. then decorate the tent by led strip light.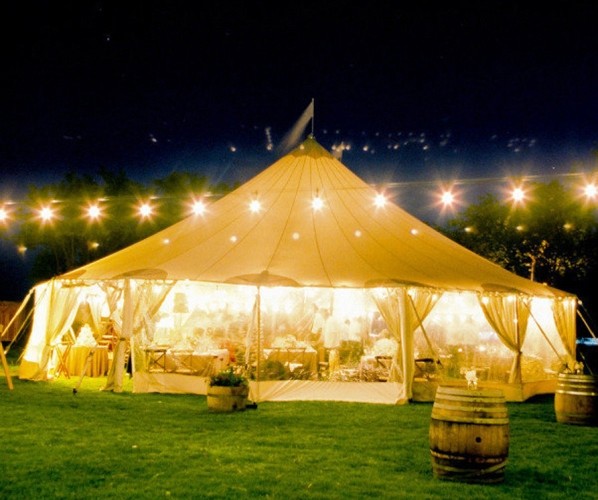 what kind of led strip light can be used? Of course, it is a waterproof IP67 led strip light or waterproof IP68 led strip light. they are can be used outdoor to protect the light from rain and wind. In such cold weather, we can light up the warm white led strip light, which will make the tent looks warm . of course, to create a happy atmosphere, the RGB led strip is very important. So we also need to light up some RGB led strip around the trees or tent. hung some colored balloon. Is it a good idea? haha, it is just my opinion, but I think it can take it into practice easily.
Of course, if you have no time to set up a big ten outdoor, let's just stay indoor to have a party or have dinner is also very good, also can use Christmas light or nonwaterproof led strip light for indoor decoration is also very warm and sweet.do you think so?