At present, the LED is mainly used in lighting industry. This is known to all. And it is also a trend.  More and more people use leds to replace the existing lighting. Not only because it is a trend, because it can be more energy saving. So you can see it has been widely used.
Like indoor and outdoor decoration, holiday decoration, engineering construction, all kinds of display cabinets, cabinet, you can see it.
Most of the time were used for lighting and decoration. Simple and beautiful, and easy to install. Give a lot of convenience to people.
But now,some people use it to create a lot of amazing things. It's magical. Absolutely let people unexpectedly.
Please see the below picture: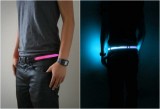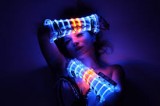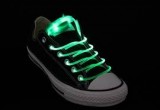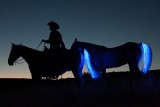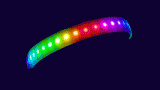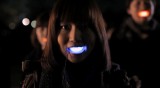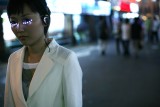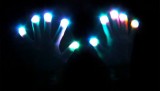 LED belt, LED bracelet, LED shoe lace, even on the horse's tail have LED!
And more, LED headband, can you inage put the LED on your teeth and eyes? Wear the LED in the body. And LED gloves.
They all look is so cool!
As a professional led strip manufacturer, we can offer DC12v/24v/36v/5v flexible LED strip, high voltage flexible led strip, rigid led strip, led panel, led tube, high power led, led downlight, led floodlight, led bay light and so on.