Hello everyone , Today is Linda to show Derun news to you .
We just back from Chinese New year holiday , and yesterday , it was  Chinese Lantern Festival, i think the customer who in China can feel the lively atmosphere.
In my hometown , people will Lion Dancing to celebrate the lantern festival .and children will follow the troops to ask for red envelope door by door .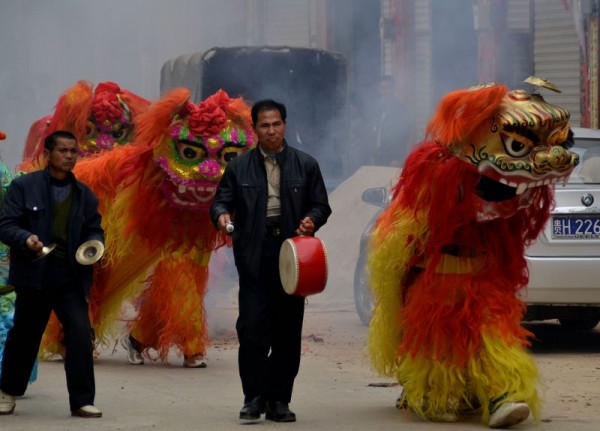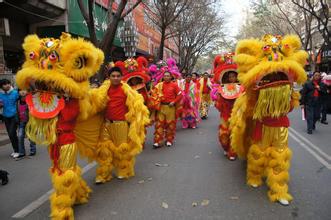 Ok , let's pay attention back to our work now.  Because the new begining , all the material for led strip light price will be change , so we also will update our price for led strip light . i think in the sooner future , we will provide all clients a very competitive led strip price with good quality .
The UL listed 5050 and 3528 led strip will be in a better price , the rgbw led strip light and ic led strip light , i think price will be decrease.And the middle lumen led strip light , quality will be improve and price will be better .
All updates information let's looking forward to it.