Long time no see , everyone!
Today , i would like to share something about my holiday .30th April – 2 nd May is the Holiday of Labors Day. I have short trip to Guangzhou city.
Guangzhou is a city has much cultural attractions, such as the Baiyun Mountain Scenic Area,Guangzhou park , shangxiajiu Walking Street, Canton Tower and Pearl River. What make me impressived is the canton tower and Pearl River .Especially at night . the lighting colorful around the canton tower and pearl river .
The canton tower can change color automatic, from rgb color to red, green , blue , pink , purple , yellow , and many similar color gradual change, just like this RGB color led strip light , which is very fantasy.
They are also many recreational facilities and places on the tower attracted many tourists.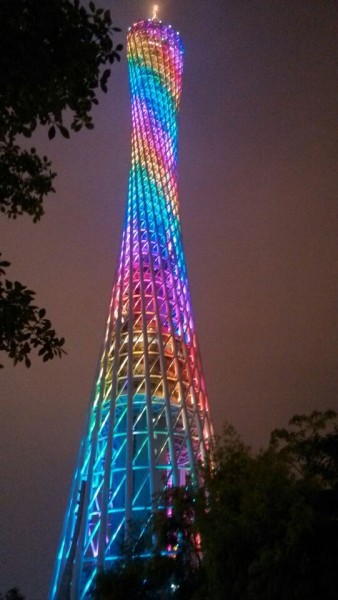 About the Pearl River , the around buidling and guangzhou bridge make the river star bright , and tourists also can get on the cruise ship to have a view the two side scenery of river , that is very exciting . the cruise ship also will decorate by many colorful led strip light , to make signs or lighting .looks very beautiful .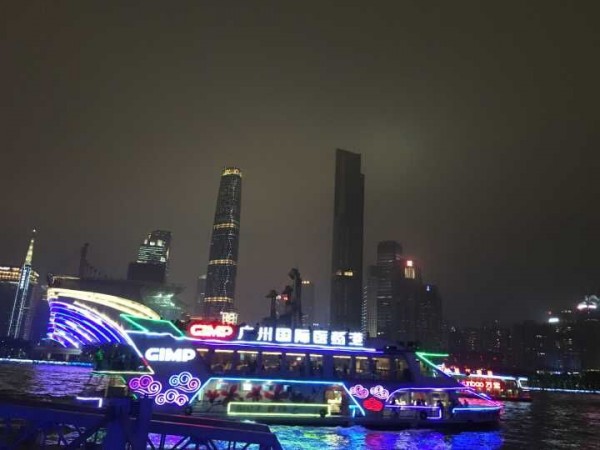 This trip to guangzhou is wonderful , hope to see it next time 🙂