Christmas is coming soon , many clients from Western Union are going to have holiday.
Yesterday, one of my client from Mexico told me , they will have Christmas holiday from 17Th to Janary , It was so excitied for her to have a long holiday . And today , one of our client told me , they will have holiday from 23rd to Janary, so he ask me if we have led strip in stock that can ship to him before holiday ,  i check with the warehouse , luckly, it is a good news that the new booking material and pcb for  UL list 24v RGB Led strip light was back today , so we can make them fastly for him. My client heard the news feel great, so he give me an order before Christmas. And finally , considering the slow shipping by DHL  recently , the client agree to ship he goods after holdiay. it is good for us , so that we can have more time to make test to ensure the led strip light in good quality.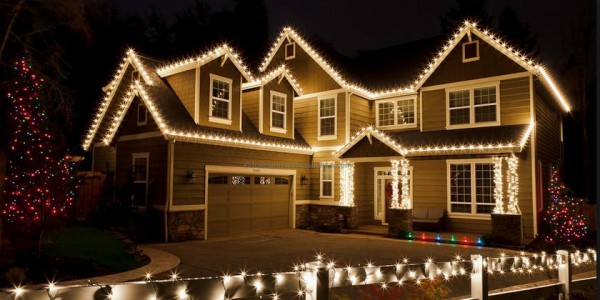 To help clients get the order before Christmas or in a short time, it is very important to keep flexible led strip light in stock , not only the finished product keep in stock , but also ready more material for production , such as the led pcb , led chip , and good working machine.  In this way , i think we can increase more sales and help more regulare or new clients before the end of 2015 Year.
It is really wonderful.Do you think so ?