Do you know the 9Th  China Housing Fair?
it is a home decorate fair hold in Shenzhen, it will hold in Great China International Exchange Square, Futian region on 1St – 2 nd August.
What kind of products will take part in the fair? such as ceramic tile, water heater, bathroom products, floor, chest, cabinet, doors and window, curtain, lighting, furniture, household appliances, and air condition.
The fair sponsor will choose the famous brand from the above products, it will guarantee high-quality products and provide the best service for the customer to attend the fair. also, it will including all accessories and devices when you use the products, complete set products will help customers to save time and can realize one-stop shopping.
when talking about the cabinet and light, there is no double that we will remind our led rigid strip light and flexible led strip light. as we know, the led rigid strip light and flexible led strip light is popular work with cabinet. it will make the cabinet looks generous and bright.also different colors of lights will make your kitchen, bar, rooms looks warm, romantic, mysterious, and comfortable.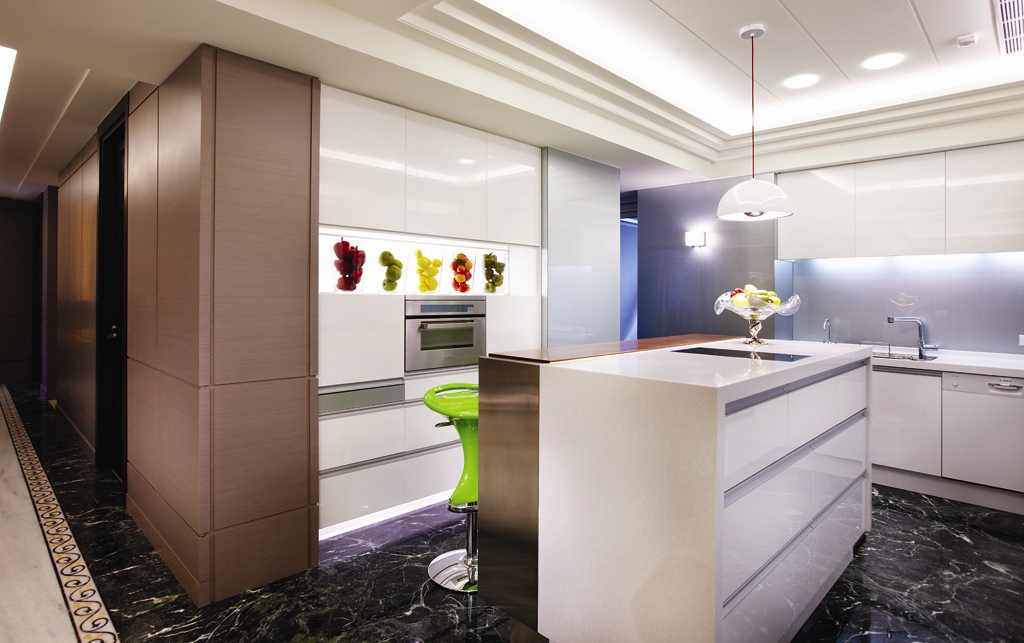 Now the 12v flexible led strip light, 220v flexible led strip light, and 12v led rigid strip light is our company's main products, they have a high lumen, high quality,  also with 3 years warranty, many Europe and America clients think highly of our led lights quality.
So if you are want to make your rooms light as comfortable as you want, welcome to contact us for more details about the led lights:)