In Jiangxi, the highest building about 303 meters is the Twin Towers in Nanchang city, it obtains the certificated as "biggest LED Curtain in the word" on 28th July, also become the Guinness World Records.
In the evening, this 303-meter twin tower and surround building led lights will light up, lamp flashing with all kinds of color change, become a beautiful scenery line in the riverside. you can check the picture of this Twin Towers as following :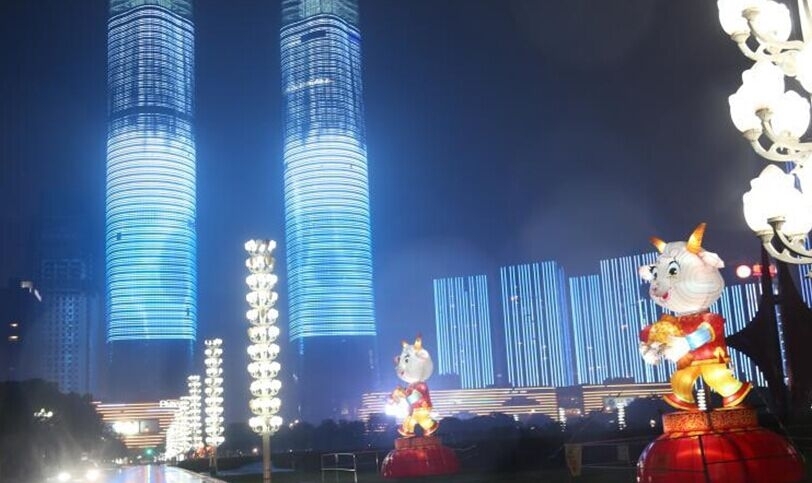 So from the Jiangxi twin tower "biggest LED curtain budding "we can know that, now the led is a lifestyle in life.no matter where you go, what you see, what you use, we can't leave the led.LED is the symbolize of the good life and economic development.
In our house, we can install the led tube light, led panel light on the ceiling, also if you won't make your house more beautiful, you can install some led strip light. on bedroom, you can install the warm white led strip light, the soft lights will make the bedroom warmer and comfortable. If you want to prepare a birthday party at home, the RGB led strip light will be a good choice. which will make the atmosphere more lively.