Bendable led strip light is use smd 3528 led strip light , it is only avlaible for nonwaterproof IP20. There is 300leds on 5 meter with 3M sticker on the back. it will be easy to curve in any angle with excellent bend-resistance. now it is more and more popular in the commercial use.We can use the bendable led strip light on channel letter to make all kinds of advertising signs on the stree, stores . such as the McDonald's logo. If we use the bendable led strip to make , it will be easy to install , but also energy saving and eco-friendly.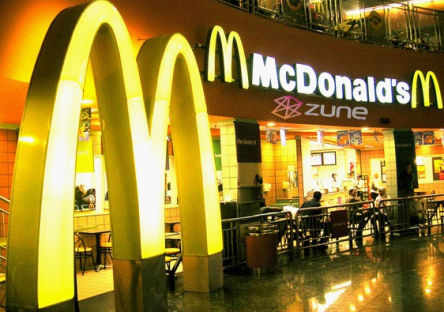 This kind of bendable led strip light has the same fuction as led modules, but bendable led strip price will be more economical and practical, so if you are going to make a logo sign , and want to save money , why not choose the bendbale led strip light ?
As following are some cautions when you install the bendable led strip light:
Linear separable LED strip on flexible printedcircuit board with self-adhesive back.
Each unit of 3 LEDs can be cut out as a regularsegment without damaging the rest ribbon.
Non-waterproof products, and the working environment humidity is less than 60%.4.
Don't add reverse voltage at both ends of the product.
Products using indoor environment (not waterproof) is -40 ° C ~ 85 ° C, it would not work outside such environment.