Recently , Derun team are playing video for led strip light .
in order to make our company website more enrich, we are going to put on various real video about our led strip light .until now , we have make abou 4 videos .
The first one is to show client how to operate the bluetooth controller ,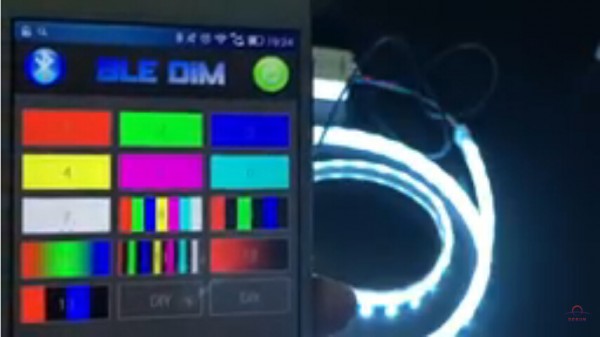 This video we have put it on Youtube , if you are interested in , welcome to have a look , the youtube link is :  https://www.youtube.com/watch?v=PK7-VGrzXRk.
We have lovely gril who have a good oral English, all the video explanation was done by her ,She really do a good job and excellent.
The following video we played are cct led strip work with cct controller ,  single color warm white led strip light with dimmer , and how to connected long meter led strip light use 1 power supply.
We are continue to play to more video , then publish them to youtube, updated them to our website , at that time ,welcome to everyone visit our website , if you can leave you any comments , that will be highly appreciated .
We also will send email to our regular clients to show our video.
Today , come to here , we will go to action again.