Welcome to Derun news showtime ,I am Linda .
Today it is the final working day , and tomorrow i will have holiday for Chinese New year . Hope everyone have a happy new year .
In previous 2 articles, we have learn the changes of our website :led client's project and led manual . now let's talk the last part of changes , it is the LED Videos.
We had shoot about 15 videos to show clients how to use our products . According to feedbacks from our clients , we shoot the videos on how to connected long led strip light especially. how to conncted more than 15meters led strip light , In the video , we show clients 2 connection way . because this connection always asked by many clients , so we hope this 2 videos has great helpful for our clients .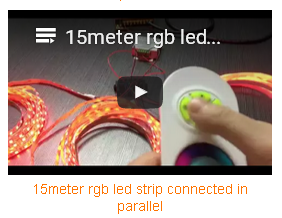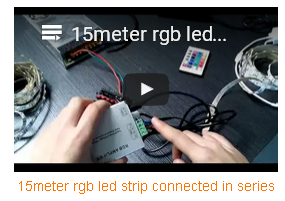 We also shoot the video to show how to connected and control rgbw led strip , how to use blutooth controller with rgb led strip , how to use ws2811 led strip  , how to connected 220v led strip light and so on. we hope these video will help many clients learn more about our products . we think it is our pleasure to do this good job for customers.
Of course , if you have check our video , and still have confused , please feel free to contact us , we will give you a hand 🙂