Hello, everyone~See you again! We are back from our Chinese New Year holiday 15th Feb. The Spring Festival has met its end, while another Chinese festival, the Lantern Festival, comes as appointed. The first full moon will appear on the first day of Chinese first lunar month. People will hold colorful activities for the first full moon,  and it is the first traditional Chinese holiday after the Spring Festival. And also, best wishes with  the good luck to you~ : ) I'd like to introduce our "Yuan Xiao Jie" festival to you.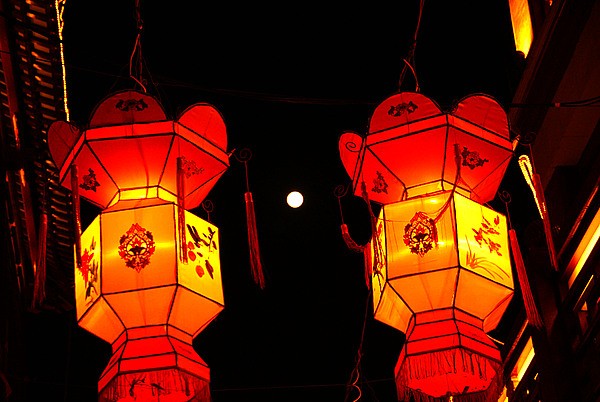 Yuanxiao is the special food for the Lantern Festival. It is believed that Yuanxiao is named after a palace maid, Yuanxiao, of Emperor Wu Di of the Han Dynasty.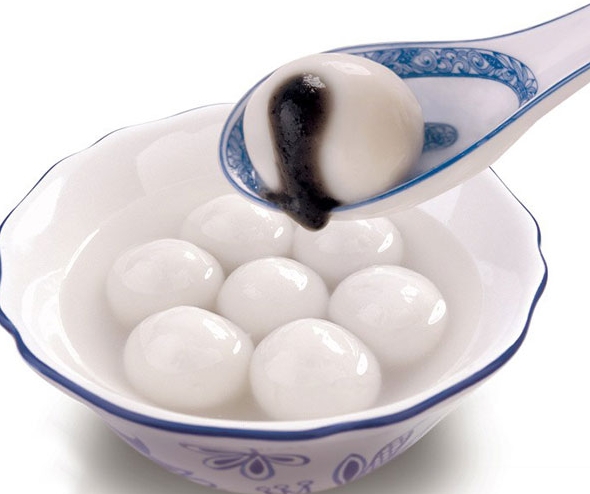 Guessing lantern riddles—-"Guessing lantern riddles"is an essential part of the Festival.
Lantern owners write riddles on a piece of paper and post them on the lanterns. If visitors have solutions to the riddles, they can pull the paper out and go to the lantern owners to check their answer. If they are right, they will get a little gift. Nowaday, many of people use the led bulb in the lantern. More beautiful and more wonderful.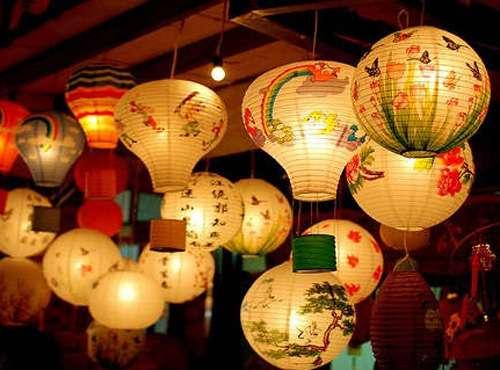 Watch fireworks—In the daytime of the Festival, performances such as a dragon lantern dance, a lion dance, a land boat dance, a yangge dance, walking on stilts and beating drums while dancing will be staged. On the night, except for magnificent lanterns, fireworks form a beautiful scene.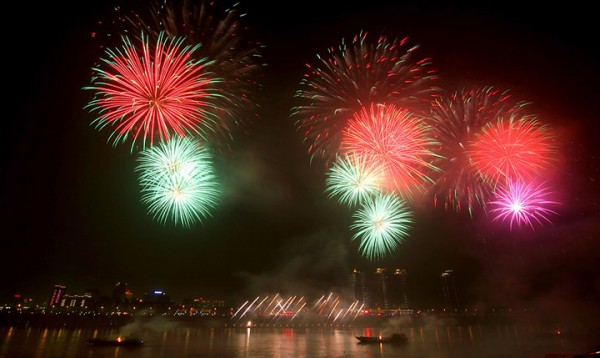 The full moon of the night may indicate the end of the previous Spring Festival, while the clear moonlight also lightens the hope of all the Chinese for the whole year.