Have a nice day!Hope everyone had a nice time on weekend.
Today , let's learn about how to install led strip light .
Frist , if you want to light up 110v-240v led strip light , you must need the led strip power cord, we can offer you difference Standard depend on different country . Sush US stradard plug, European standard.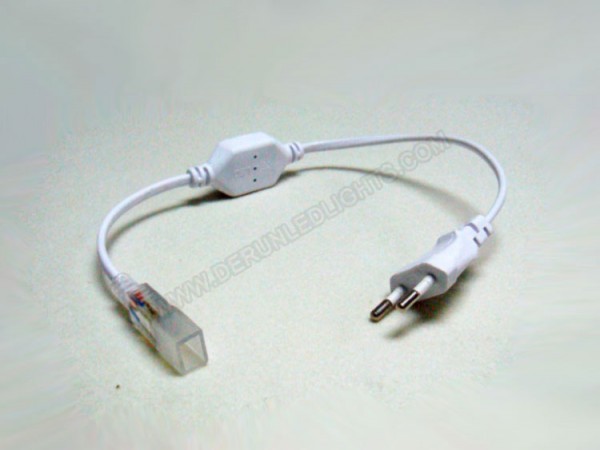 Secondly , if you want to cut the led strip then connect them in short length , it is easy . the 110v-240v led strip can be cut by every 1 meter , after cut , you can use the end cap to seal the end of led strip , then use connector to make strip connected with power cord . here is picture of end cap , connector for check:
Thirdly , if you want to make the 220v led strip light fasten on the wall , you can use the clips .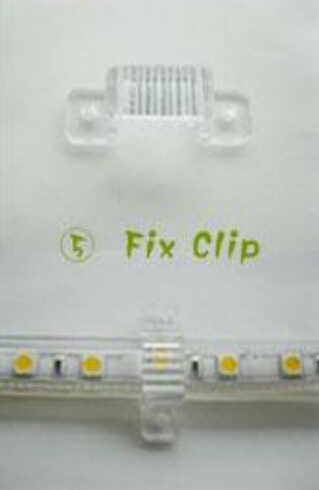 Is it easy, right ? Tomorrow we will go on to talk some safe notes when installation.