Christmas is coming soon, i think now it is snow in many places, so skiing is a good outdoor exciting activity.
what we normal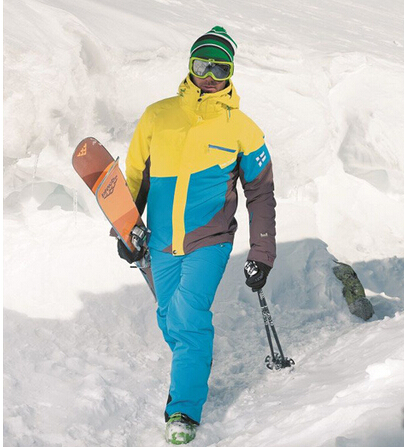 see the ski suit is like this :
And people skiing in the daytime, Have you ever seen people skiing in the dark but dress a flash ski suit? yesterday, i saw a video on youtube, what amazed me most is the ski suit people in .it is so wonderful, please take as below picture for reference: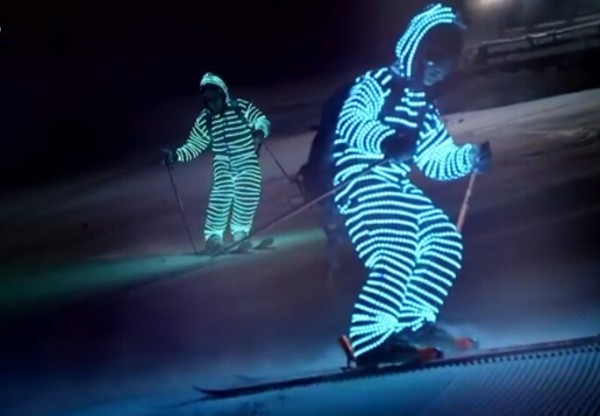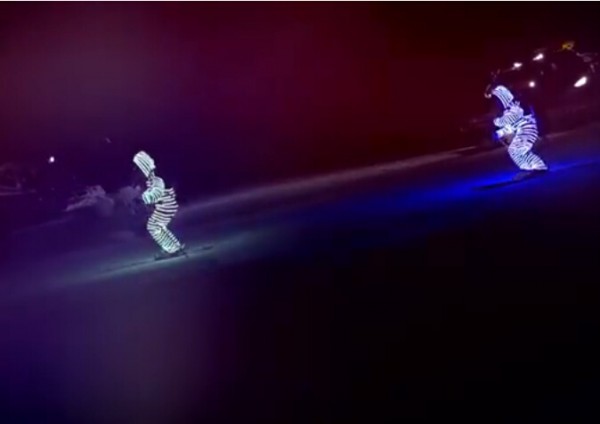 We note that the ski suit they dress is used flexible led strip light to make, from the video, we also can see the ski suit lights color will change colors, from white to red , green, blue and various colors during the skiing , it is the RGB led strip light, so that's why it can't change color, the flash ski suit change color and flash in the dark move in the ski facility,you don't need to worry you can't see the way in dark , the led strip light can light up the front road for you.  that's really wonderful, right? you can imagine that when you dress up this suit, you will be like the brightest star in the dark, it is so attractive and fantasy!!
From this wonderful job, we can know that the led strip light will be a trend no matter on indoor and outdoor decoration, it will be creat a new miracle in other fields.