Hello everything , it is a new day for this week , hope everyone has a good day!
Today , i want to share my weekend with you, 2 weeks ago, I went to the Shenzhen Sea World with my friends. in order to have a wonderful view at sea world, we went there to at night.
It is really a fantasy place . when you out the subway , you will see a huge Steamship in front of you .The steamship is regards as a high-ranking restaurant,  the menu remark every expense price for each food.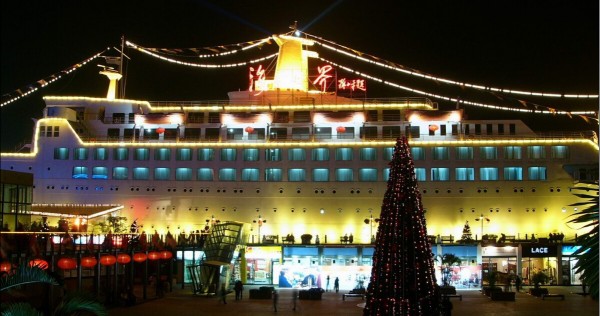 As you can see , the steamship as a restaurant,also decorate by many colorful led strip light outlet , which make the steamship looks beautiful.
beside the steamship , there are the music fountain, we hear that it start to performance when 19:00 . the foutain will change shape and color with the music , it is really a wonderful show :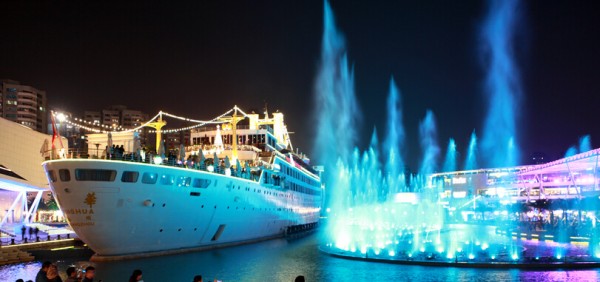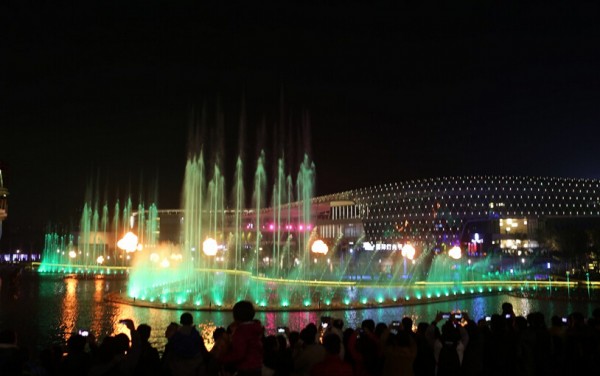 On the lake, there are also many rings with rgb led strip light , can be change color automatic. sometimes in blue color ,sometimes in red color , sometimes is white color  and green color , this fantasy color change also reflect to the surface of lake, looks colorful and beauty.