Are you addicted to your smartphone? Do you compulsively check your email daily? Do you scroll through your newsfeed every spare second you get?
How do you think this might be impacting your stress levels? While spending extensive amounts of time online and on your phone might feel great in the short term, compulsive tech habits can fuel anxiety and stress. I feel so tired recently, so I come in the gymnasium.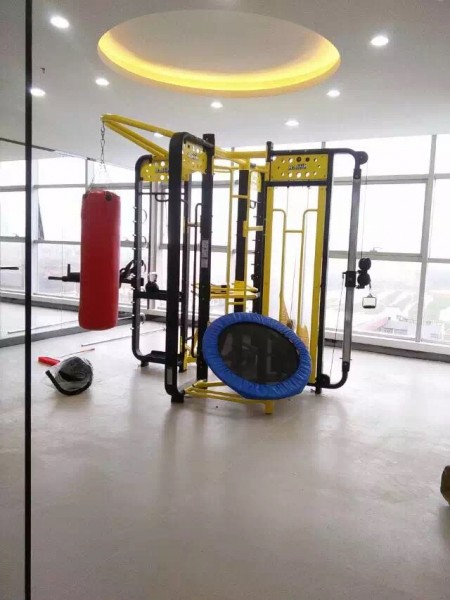 Because of the occupational habit, I will  look through the lighting decoration. The gymiasum have the dancing room, biking room, sports equipment room and Khan steam room. Not only help  can you feel relax, but also you could do some exercise to enhance your body's energy. But there is not the sport could bring the comfortable feeling, come with the lighting, the warm white led light could hlep you to reduce tension and stabilizetheir psychological state.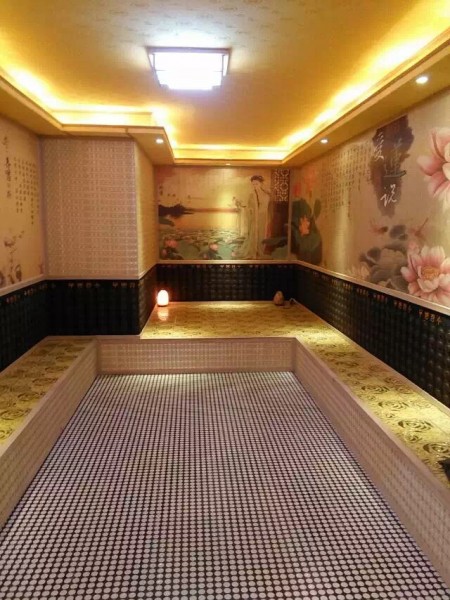 When you running in the treadmill, you could listen to the musical and Facing the plain, you could think the beautiful things. Regarding the lay out of the light, used the led bay light and the warm white led strip light in a milk tube decoate the ceiling, it will let you care of whether your muscle stronger?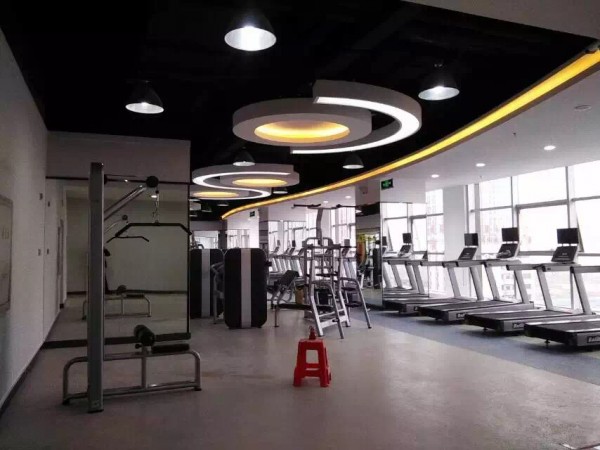 Why noot try to do some sport in the comfortable environment when you are busy in your work and terrible life?